Time is running out, our 20% OFF sale ends today!
Whether you need us to shop for you or you need a piece for a short amount of time, we have the solution to keep you in style.
Are you looking for something for your son's wedding or daughter's grad? Maybe you need a killer new outfit for a reunion or wedding. Or perhaps you have a photoshoot you need some outfits for. Our growing catalogue will have something for your special occasion.
Select Borrow time period or try on
You can book a try-on to make sure the piece will fit you and select your days in advance to reserve your piece. You can also select a $10 insurance at checkout to cover any incidentals that may occur.
We are currently only serving the Saskatoon area but will be expanding soon. You can pick up your selection from our storefront when your rental is set to begin. Don't forget to take some photos and tag us in them!
Don't worry about the cleaning, we will take care of that. Incidentals and dry cleaning are built into our price.
Come in to our shop for a one-on-one consult with our stylists.
Take the hassle out of shopping. COMING FALL 2022!
"Fantastic! I'm completely blown away by the quality of my new ceramic vase and will be placing another order very soon."
---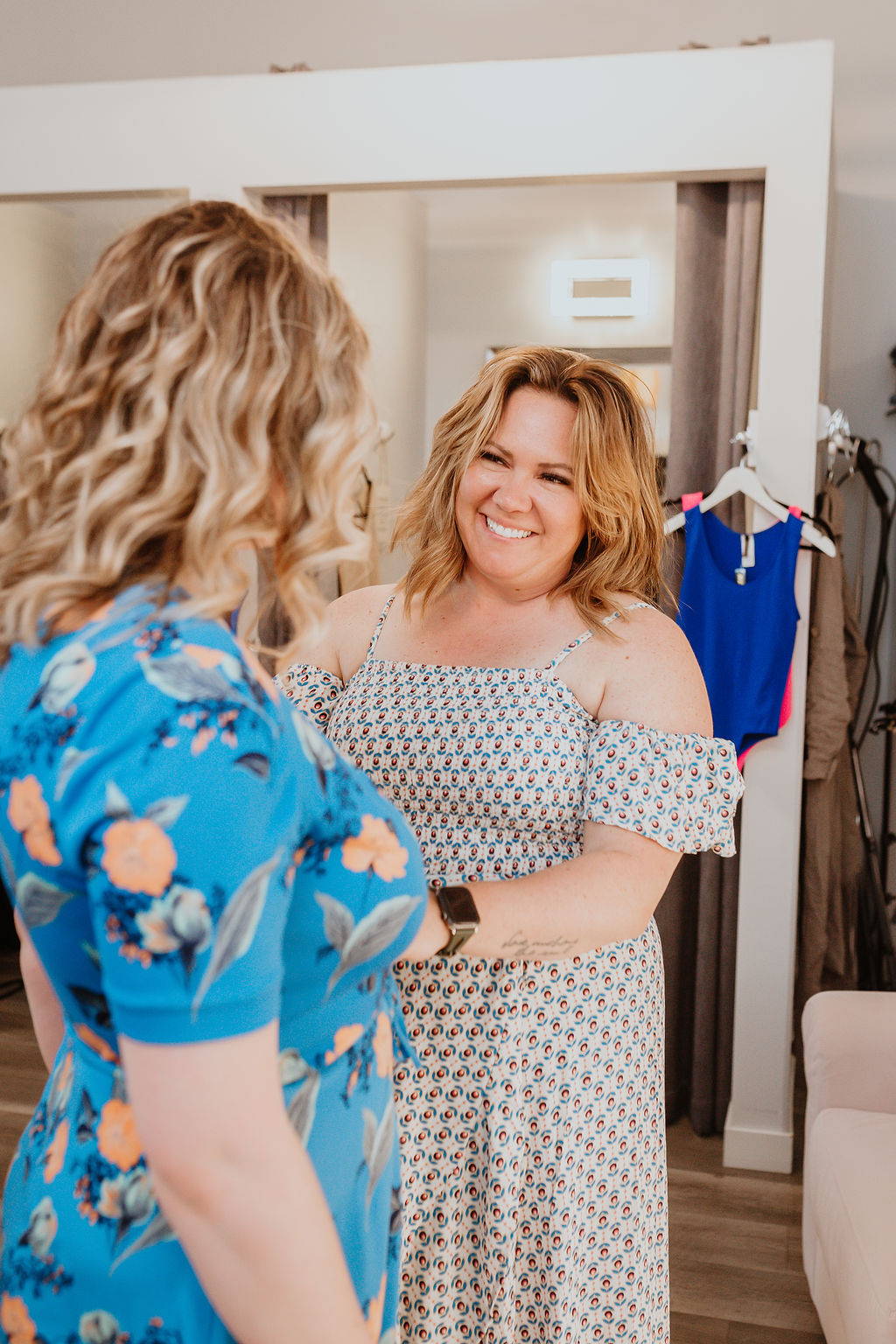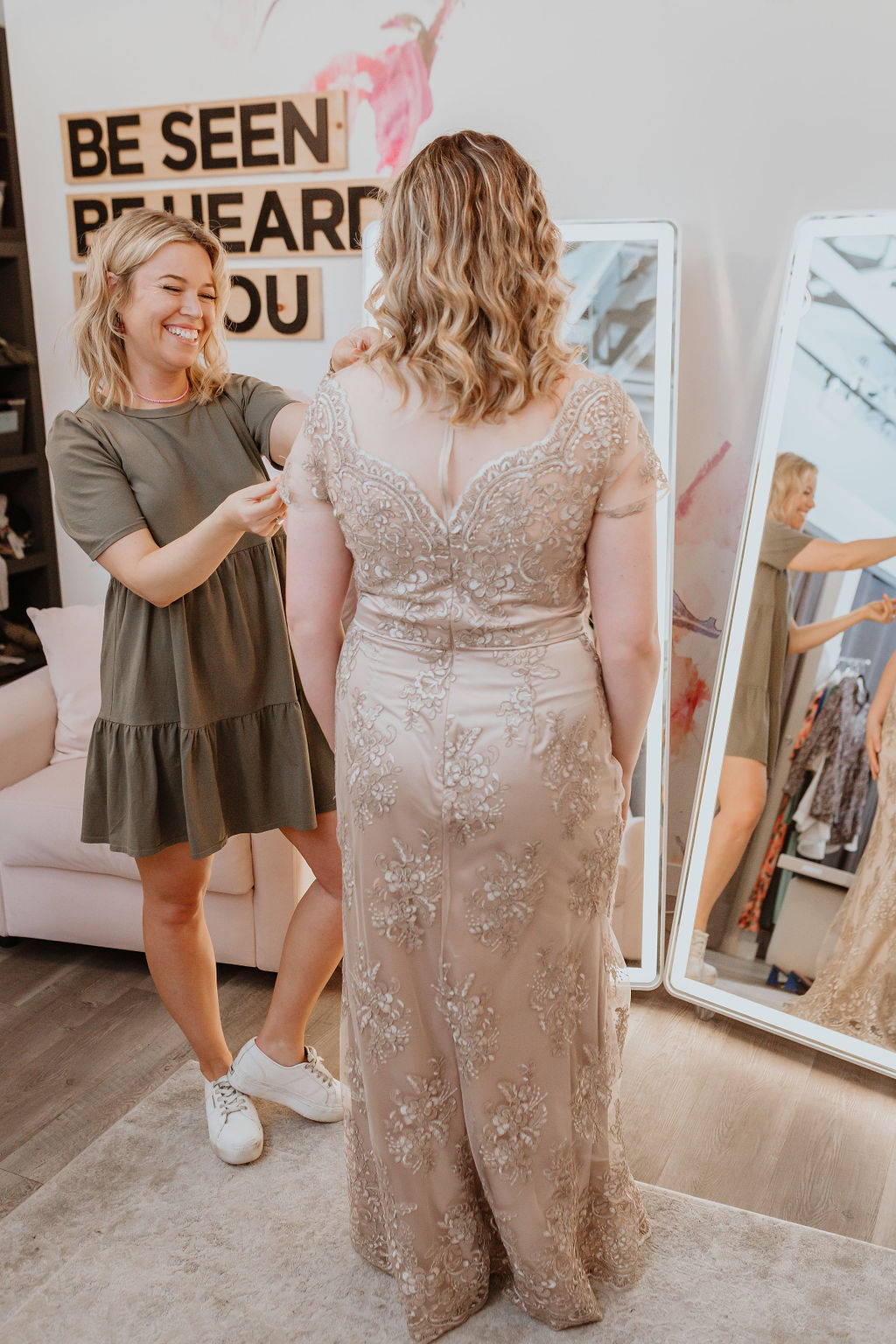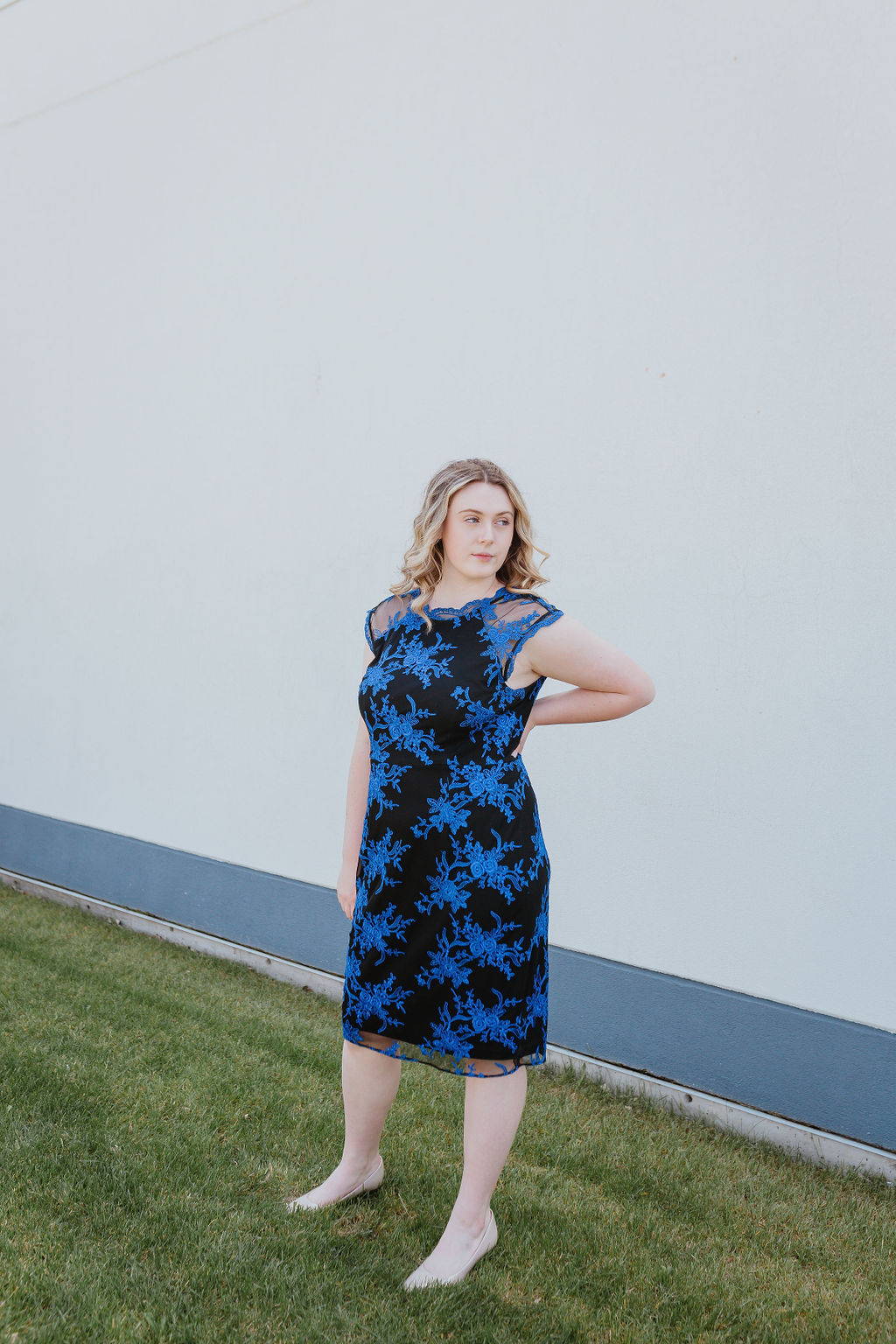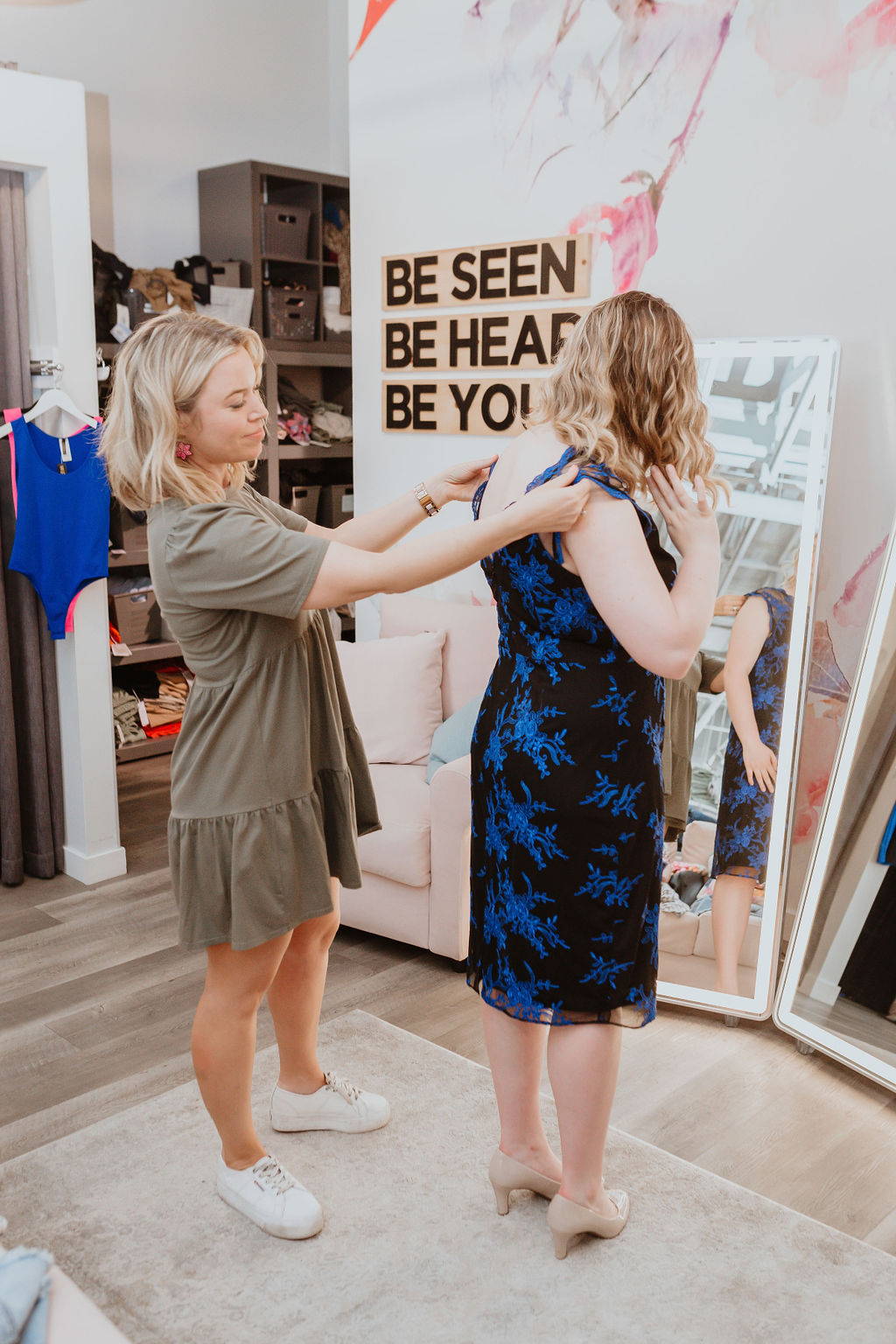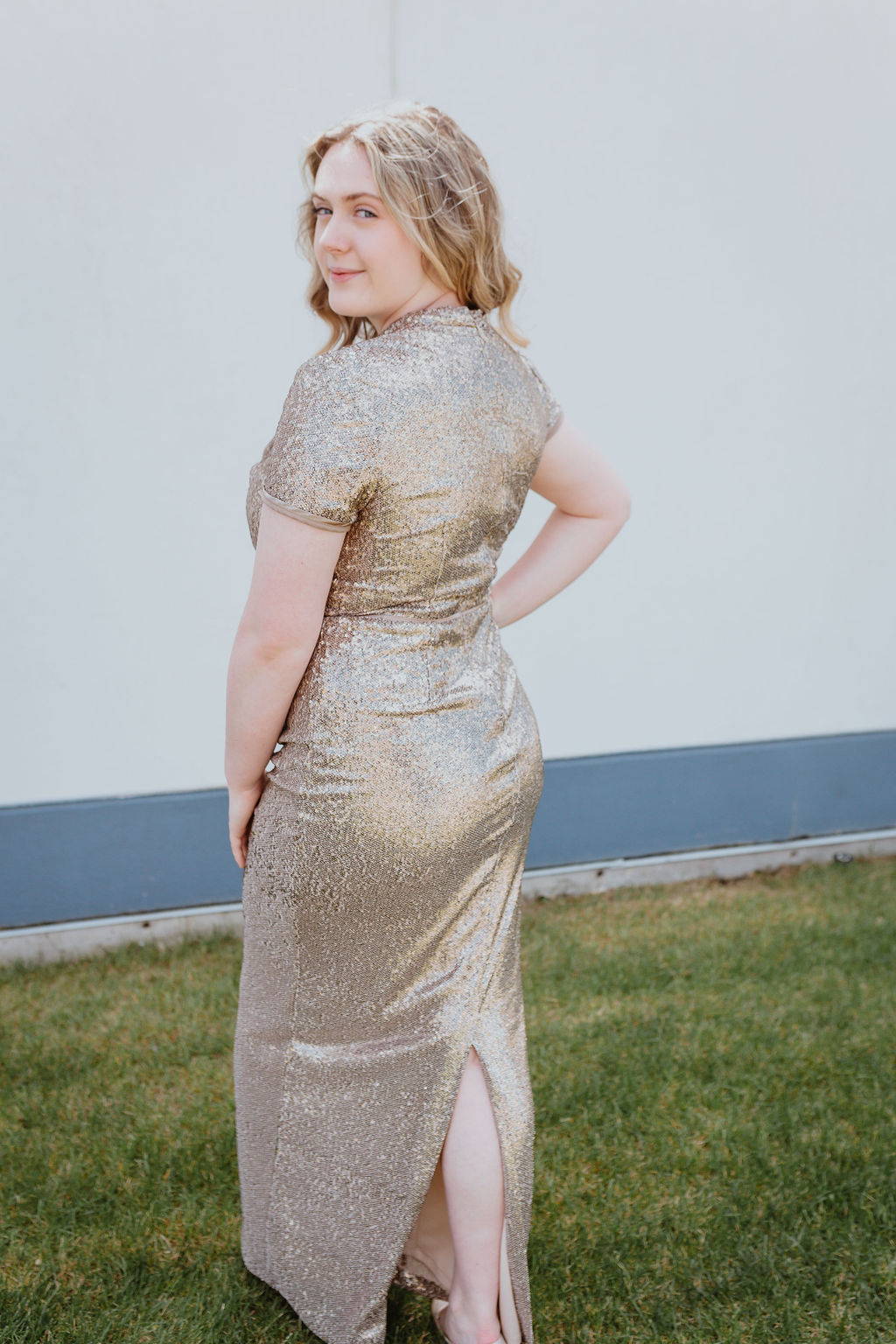 Enter your email and receive 10% off your first order.